3D printing on demand is tranformative, especially with our customized solutions featuring advanced technology and materials, exceptional customer service, and expedited shipping.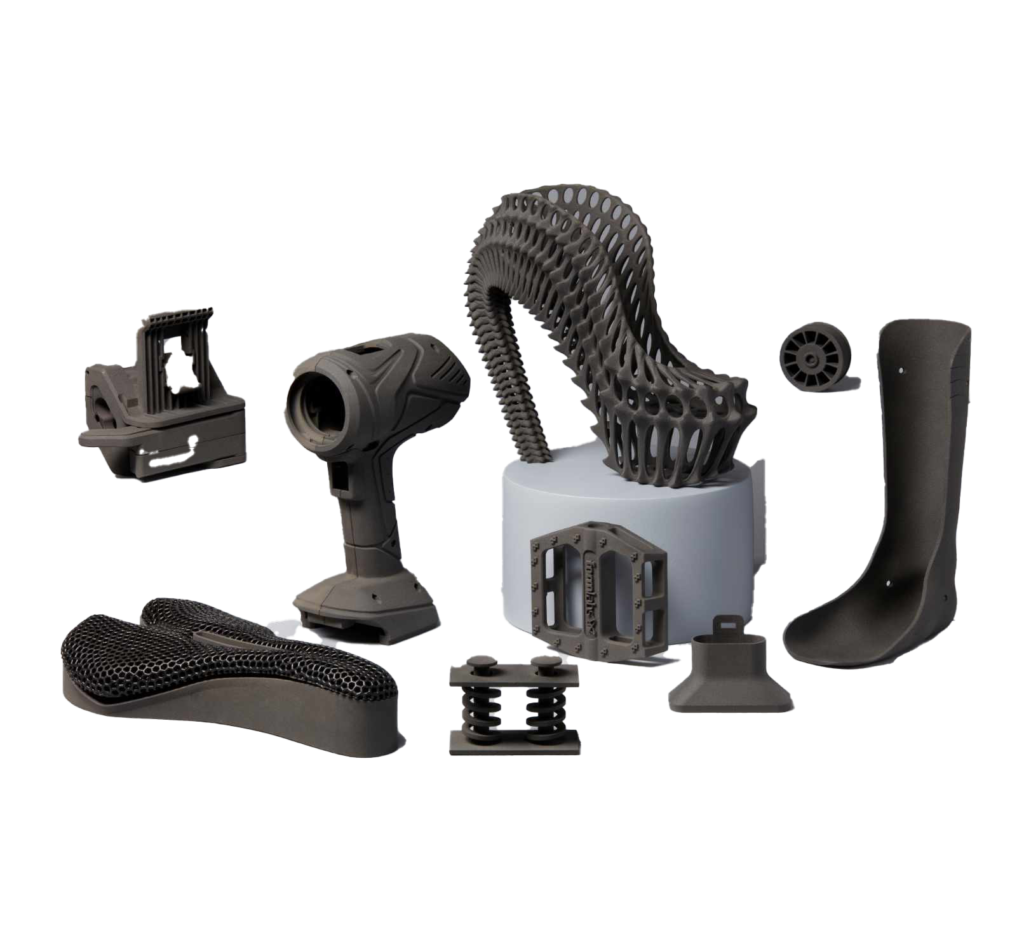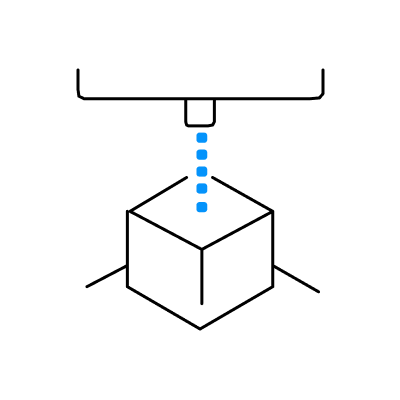 Don't waste time putting products together! Rely on 3D printing to make complex geometries that can be printed as one piece.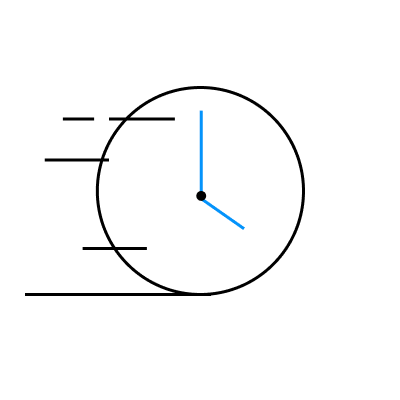 Working on a project for a customer that has to be just right? Get model back fast, and 3D print new iterations, if needed, for final feedback and production.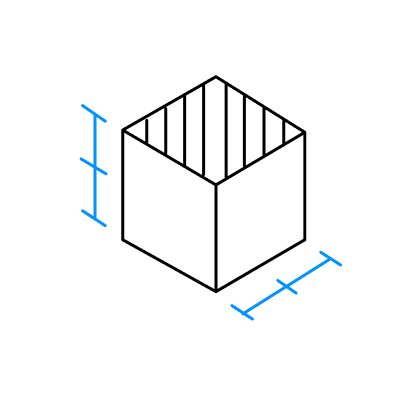 Proprietary processes, expert 3D printing operators, and inspections are our secrets to delivering exceptional quality products every single time.
Best in class 3D printing technologies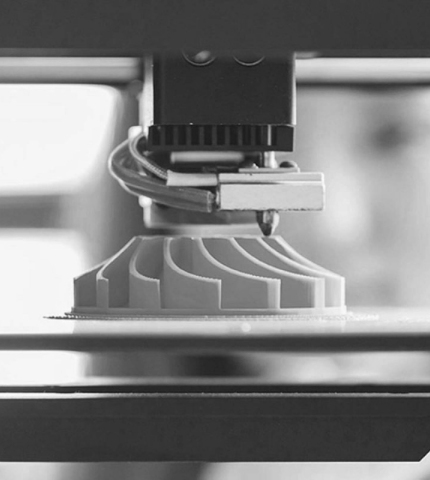 For low cost prototyping
Lead time – 2 days
Instant quotation available
A.K.A Fused deposition modelling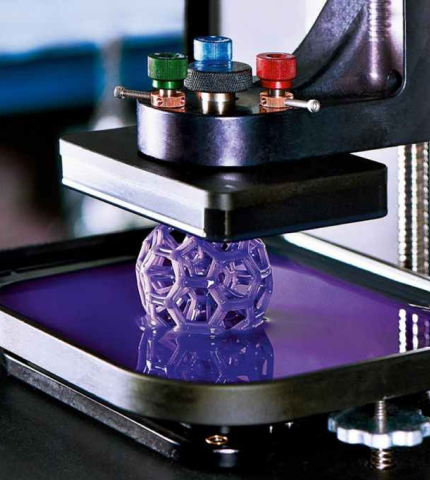 Flawless surface finish 
Lead time – 3 days
Instant quotation available
A.K.A Stereolithography 3D printing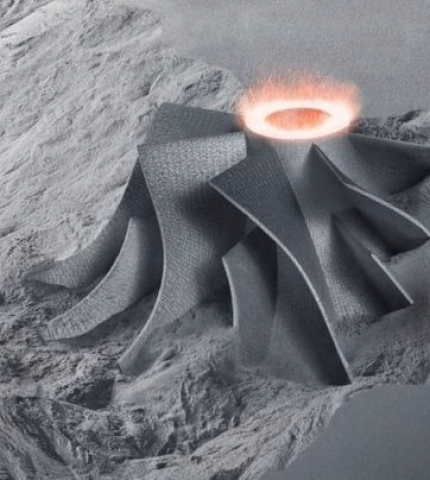 For functional prototyping
Lead time – 5 days
Instant quotation available
A.K.A Selective laser sintering
How to print with us in 4 simple steps

Upload your File. Don't have a file ? We can help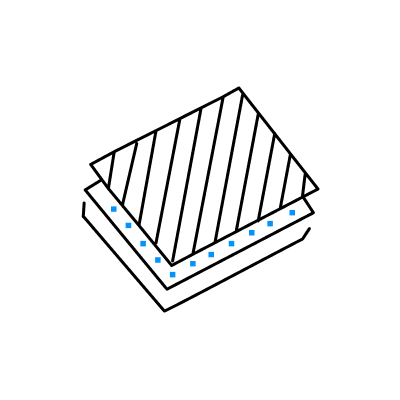 Select a material which best suits your product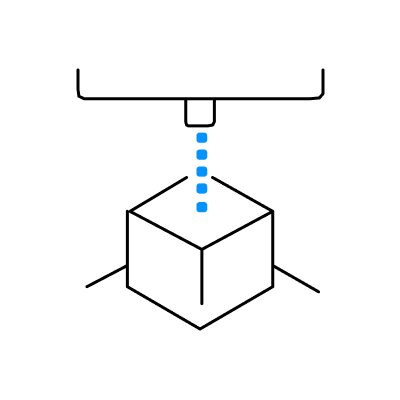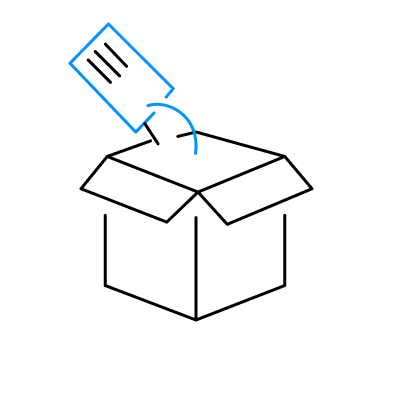 Shipping and logistics of your part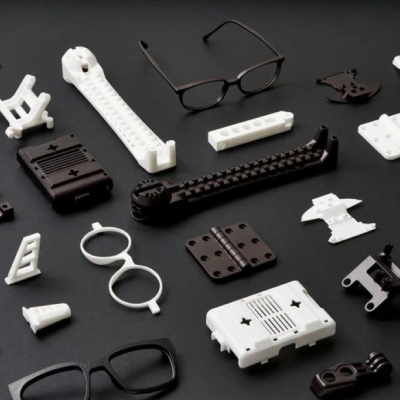 Looking for more than a desktop 3D printer can provide? Need an alternative to your in-house capabilities? Our industrial 3D printing service ensures accuracy and repeatability so you get highly precise parts—every time.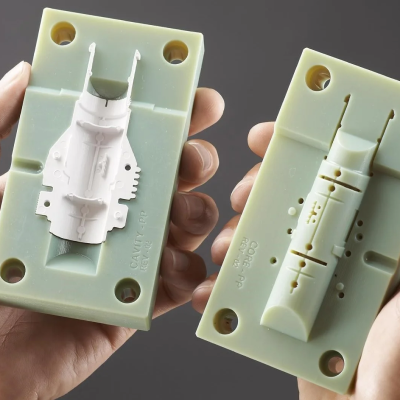 Ready for a more cost-and time-efficient way to manufacture parts? Our affordable moulds and quick turnaround time help you reduce design risks and limit overall production costs along every step of the product cycle.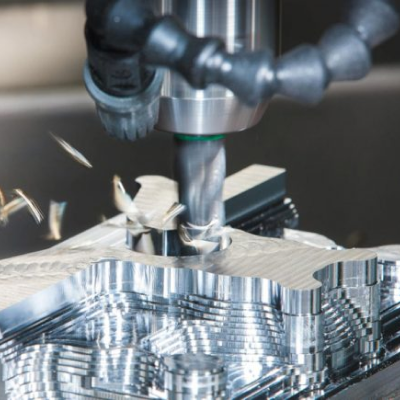 Looking for a reliable, quick-turn supplierof machined plastic and metal components?With our 5 axis CNC machines, our unmatched in-house capacity ensures your parts are shipped on-time, every single time.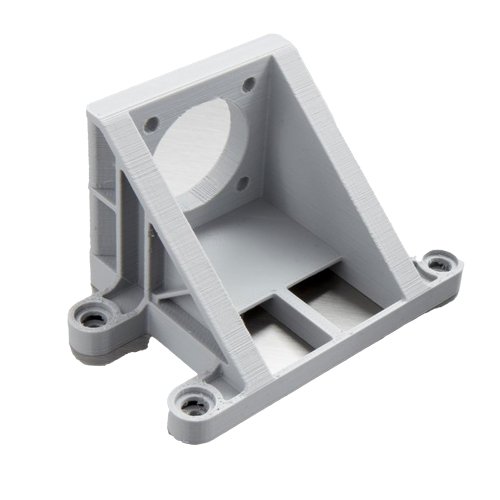 Most common 3D Printing Materials.
Good Strength, Good Durability
Available in various color options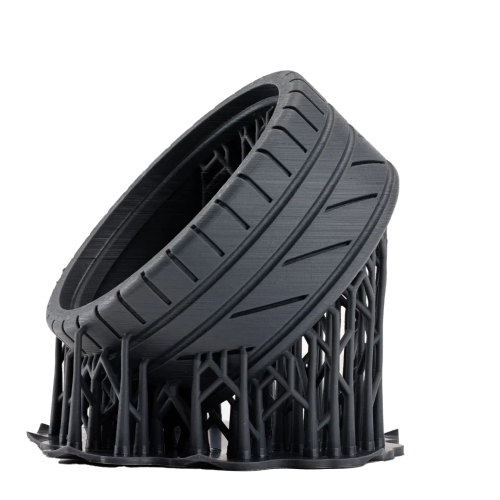 Hard, strong material 
Injection mold-like, surface finish with fine features.
Available in various colors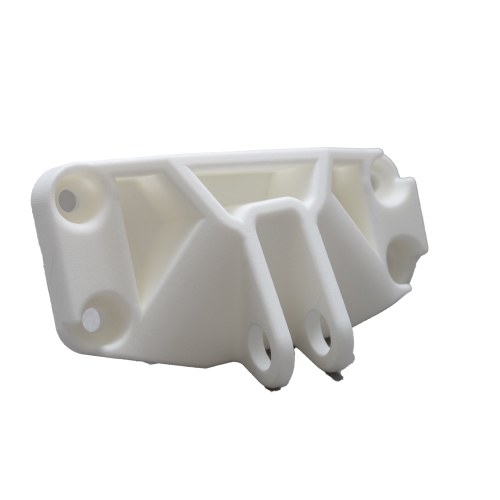 High strength, stiffness,
Not brittle like PLA
Moisture resistant 
chemical resistant.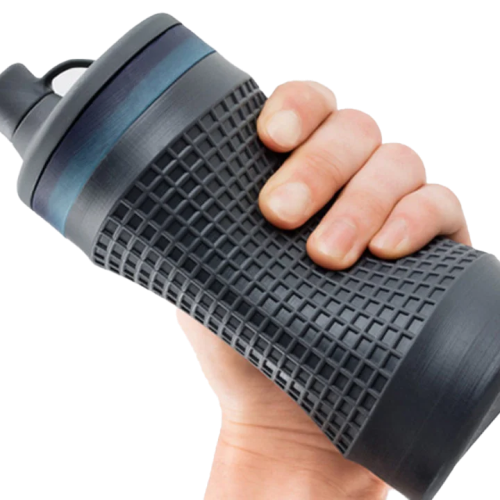 Highly flexible
Perfect for parts that bend or compress.
Withstand wear & tear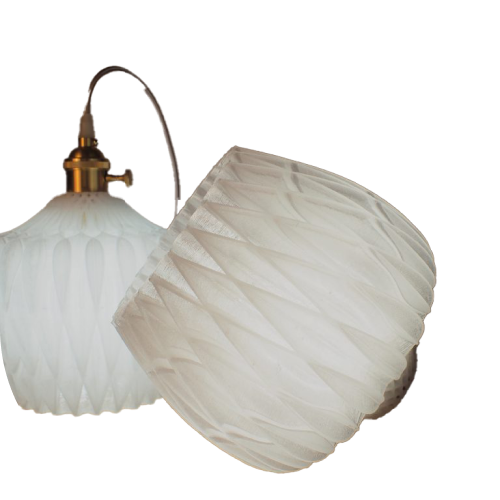 High Durablity
High impact resistance
High Thermal resistance 
It can be sterilized easily.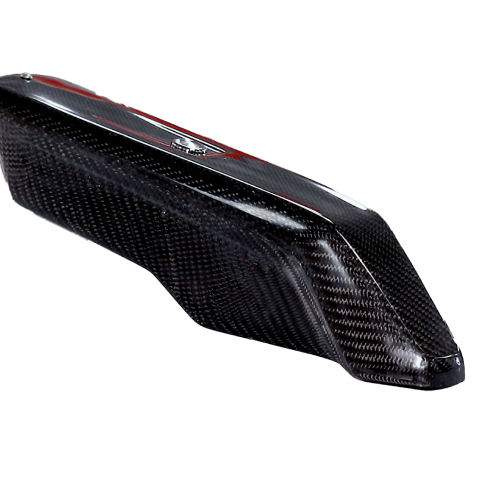 Strong and lightweight material.
Ideal for real-life applications such as car/drone parts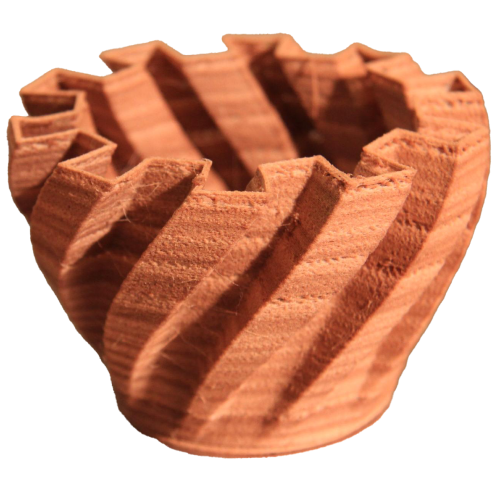 Aesthetically beautiful.
Ideal for visual models.
Best suited for architectural models.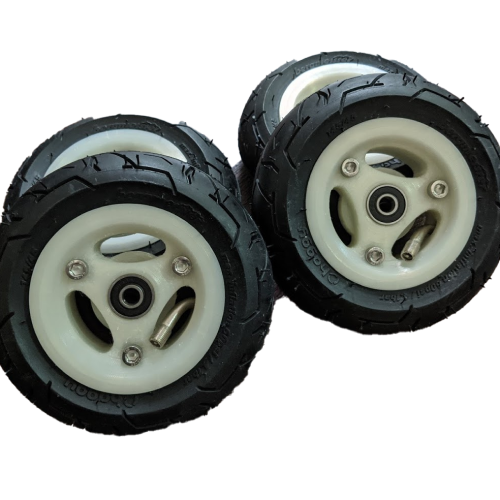 Extremely strong
Resistant to heat and physical impact.
Has Optical Clarity.
Trusted Business arround the world