How can we best help you?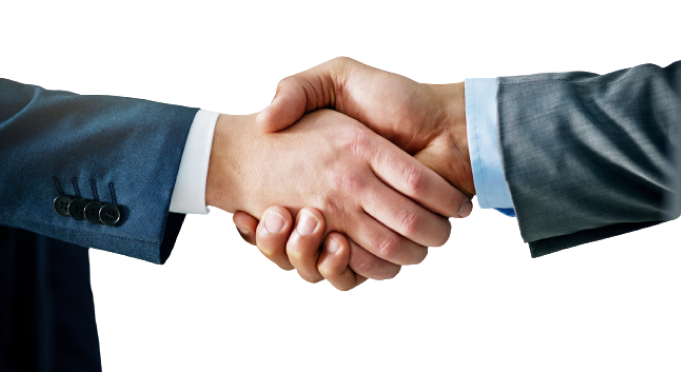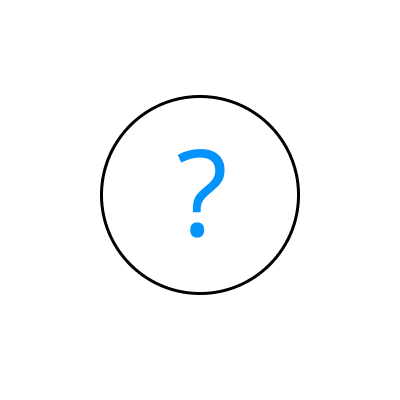 Customer service
Our Customer Service team is ready to help with any questions regarding Shapeways: designing, making, selling or purchasing.
Sales
For scaled manufacturing solutions, rapid prototyping, and high quantity orders, get in touch with our Sales team.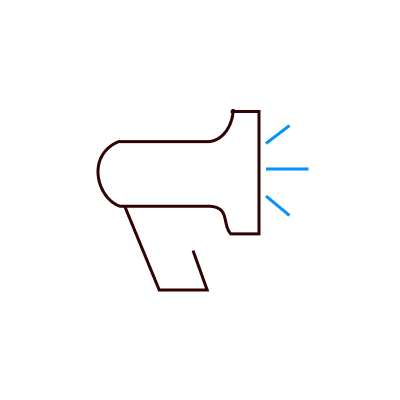 PR inquires
For more information about Boson Machines, to request interviews, or to request a media kit.