Architectural Manufacturing Solutions
Custom Wall Panels
Get custom wall panels delivered to your door step as as per your designs in MDF, Wood, Aluminium, etc.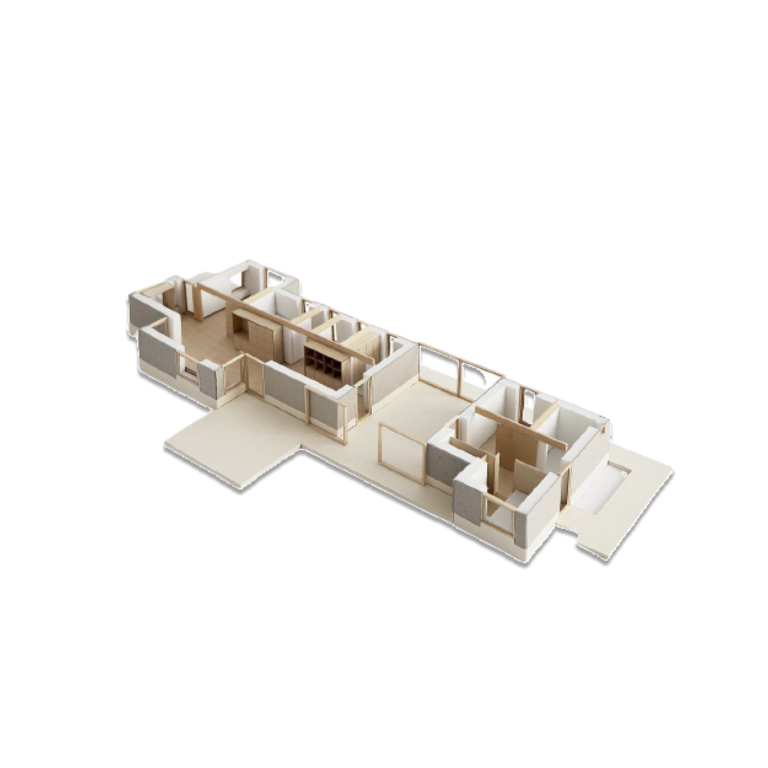 Miniature Models
Manufacture and present detailed miniature scale models of your project with the most advanced technologies in record times.
Custom Doors & Frames
Custom made-to-order doors & frames to match your clients desired aesthetic in various materials.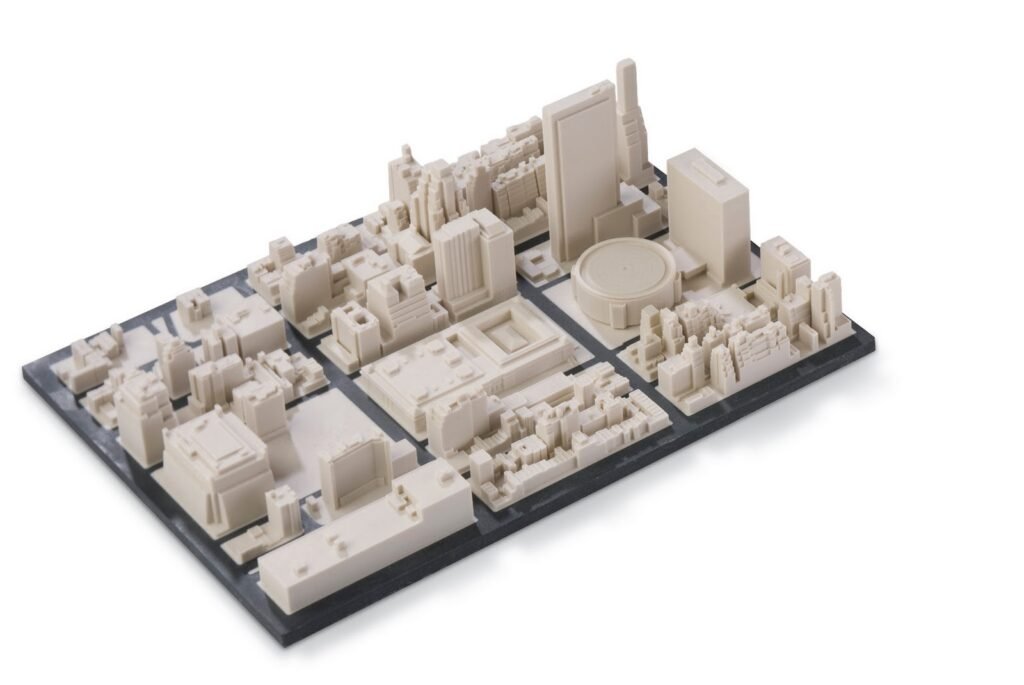 External Architectural Scale Models​
Projects – Villas, Universities, Buildings, etc
High detail & scale accurate models.
Build using the most advanced 3D Printing technologies.
All India Delivery.
3D Printing
SLA | FDM | SLS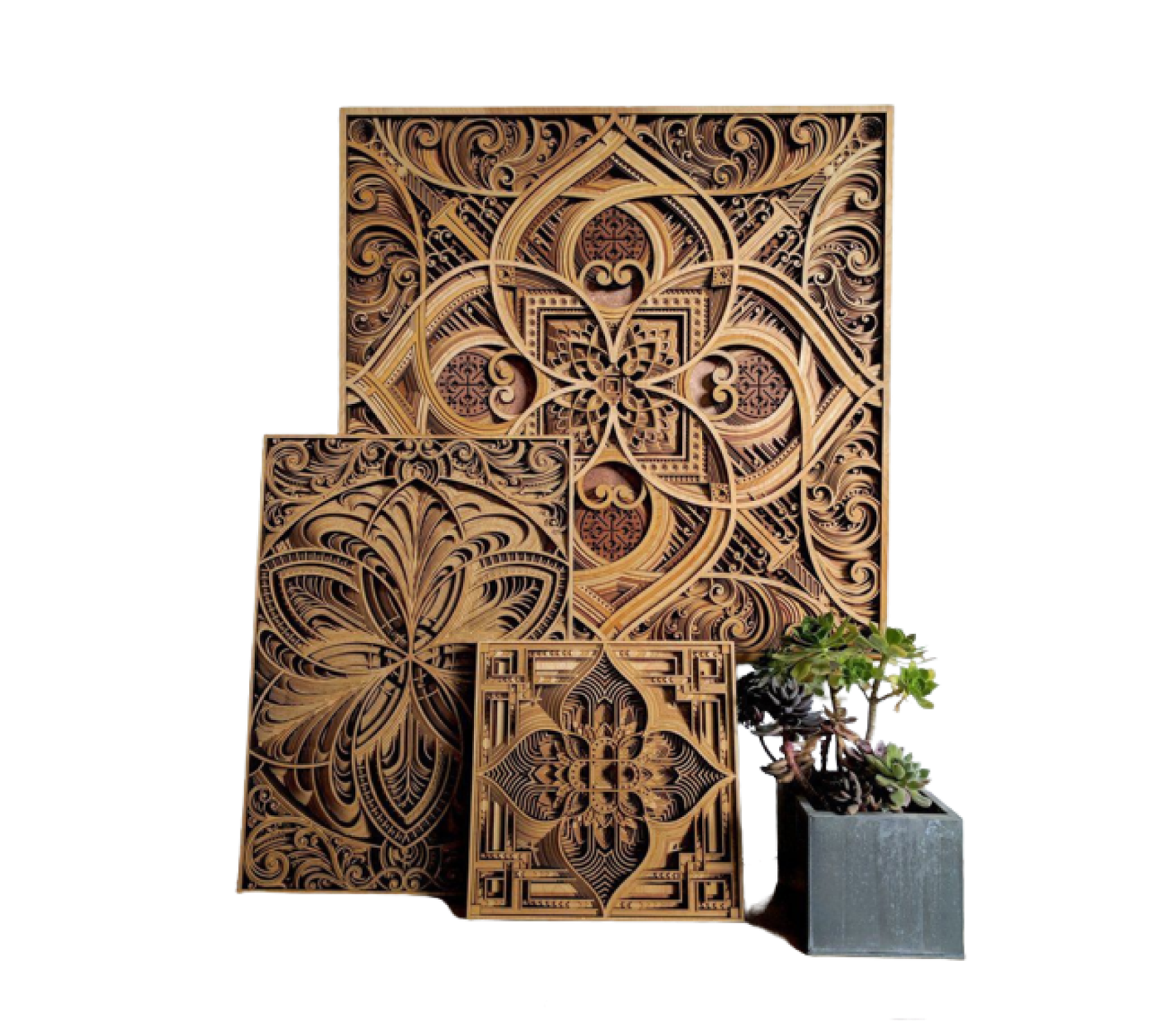 Laser Cutting
acrylic | Steel | Aluminium | Plastic | Copper
3D Scanning and Modeling
organic & Parametric modeling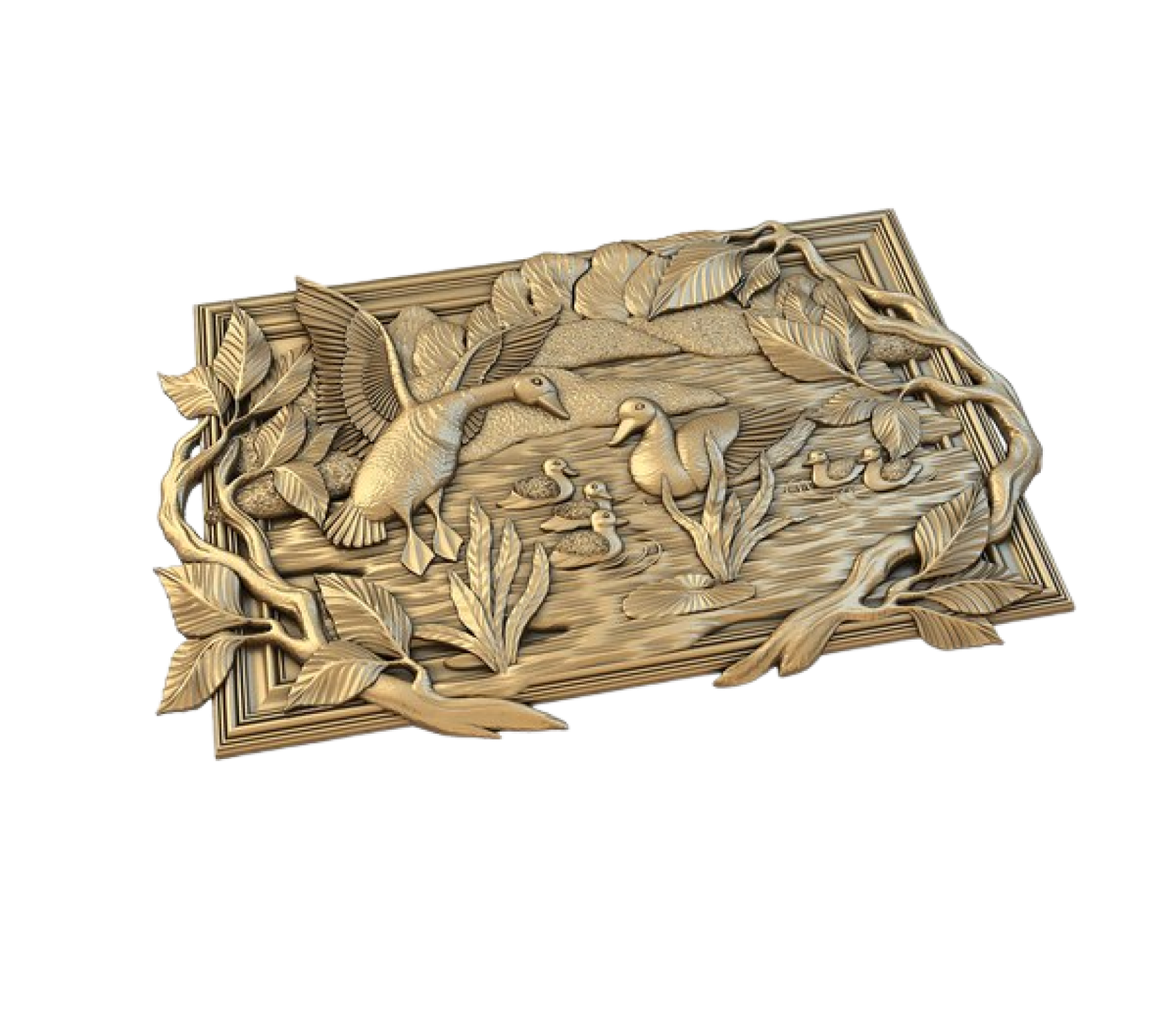 What Our Clients Have To Say​.
One of the best 3d printing firms in Mumbai. Very professional and affordable. They work on all kinds of projects and they also sell one of the best 3d printers out there.
Boson is very professional in their work, and the print quality is amazing. The printed items are very durable all the finite details are included in the design.

These people work in a very professional manner. All the designs were delivered on time. We look forward to working with them on our future projects.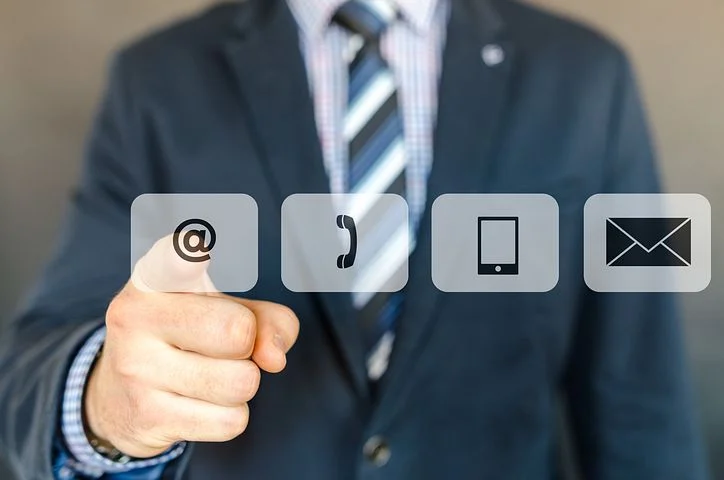 This is your chance to emphasize why the visitor should contact you right now.
The architectural industry is growing at a rapid pace in India due to major socio-economic factors. More and more industry experts are looking for technologies that can do the job faster, cheaper, and in an automated fashion. There is a growing demand for advanced tools & machinery for completing jobs in record times with high repeatability.
Boson Machines bring to you architectural manufacturing solutions under one single roof.
Make architectural scale models in record times using 3D Printing and CNC Manufacturing.
Make 3D Designs of buildings with our team of experts – Civil drawing, presentation drawings, Renders, 3D Printed Models.
Manufacture end use components – custom doors, door handles, door knobs, custom Wall panels, 3D printed lamps & lighting, custom ceiling panels using CNC machining, 3D printing, CNC routing.
Need Of 3D Model Printing In Architecture
Modern 3D printing process helps architects to revolutionize how the models are made. It is useful in speeding up the architectural model-making process
Importance of 3D Printing In Architecture.
Fast Production: As mentioned above, it significantly reduces the overall production time, as 3D printing is fully automated, which means that there are no chances of human error.
Zero Material Waste: Opting for 3D printing in construction/architecture can help in saving a lot of capital on the cost of material waste.
Cost-Effectiveness: In 3D printing, only the required material is used, and it is helpful in cutting down any additional cost.
Innovative Design: With the help of 3D printing, one can make innovative designs, because it helps in project planning right from the initial stage.
As a service provider, we maintain best in class machines, strict guidelines in design, production and quality check to achieve quality products in record timelines. Architectural Scale models can be manufactured within 3-7 days depending on design, using 3D printing.
If you or anyone you might know wants to avail 3D Architectural Modelling In Mumbai, Custom Manufactured Panels, Doors, interior design parts just connect with our manufacturing expert, and we will do the rest.