Architectural Manufacturing Solutions
Custom Wall Panels
Get custom wall panels delivered to your door step as as per your designs in MDF, Wood, Aluminium, etc.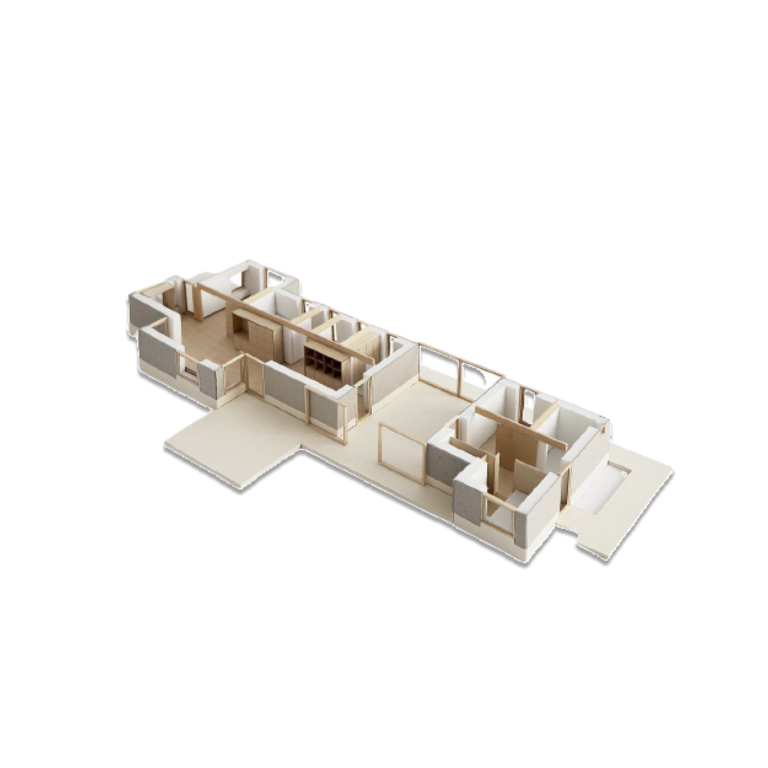 Miniature Models
Manufacture and present detailed miniature scale models of your project with the most advanced technologies in record times.
Custom Doors & Frames
Custom made-to-order doors & frames to match your clients desired aesthetic in various materials.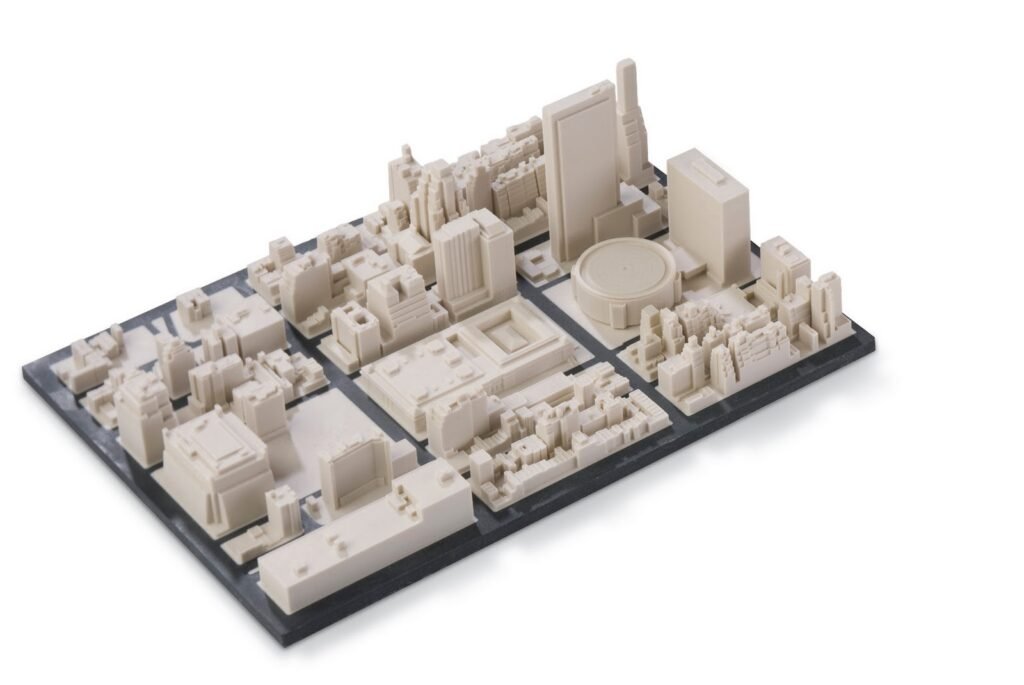 External Architectural Scale Models​
Projects – Villas, Universities, Buildings, etc
High detail & scale accurate models.
Build using the most advanced 3D Printing technologies.
All India Delivery.
3D Printing
SLA | FDM | SLS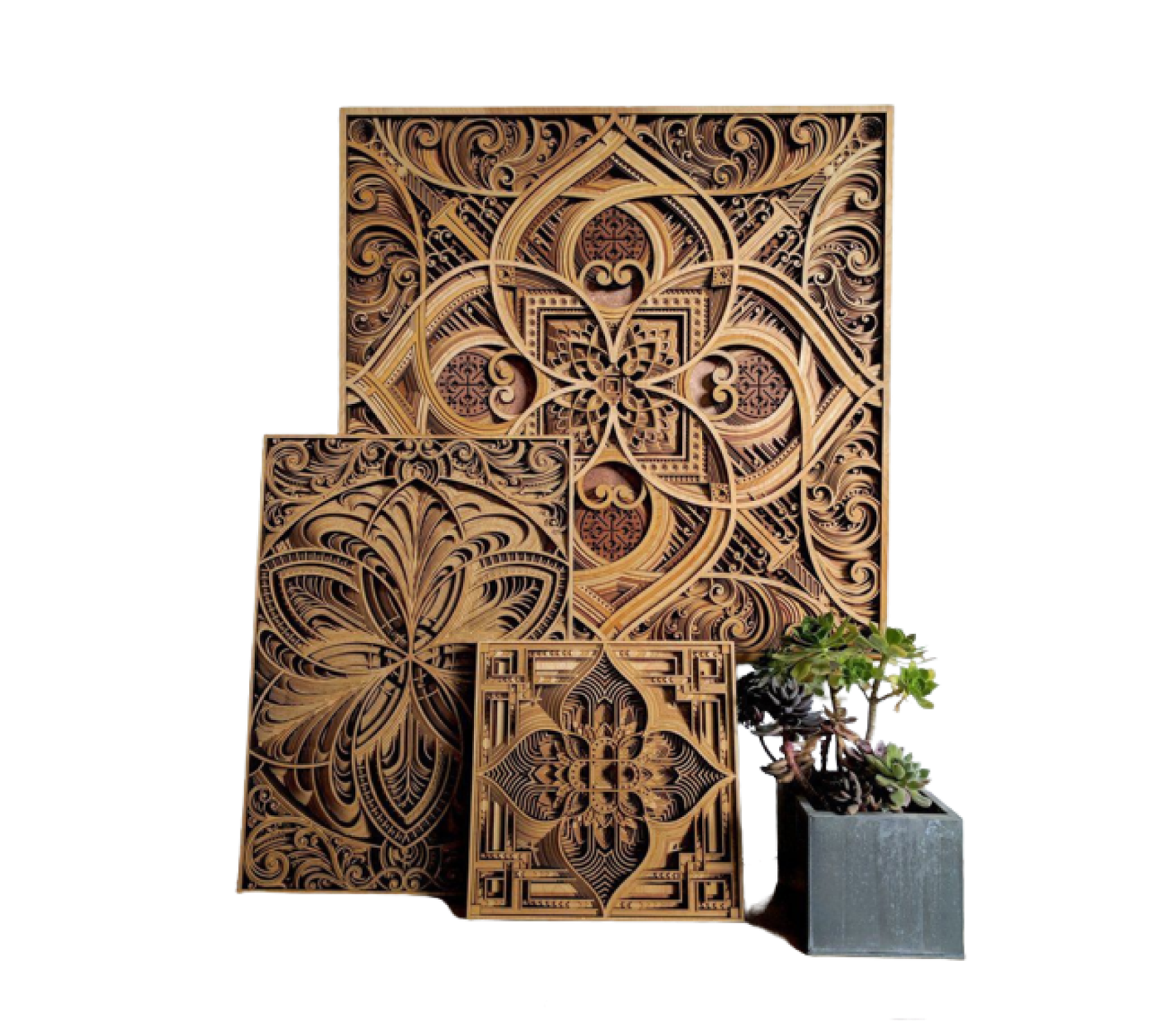 Laser Cutting
acrylic | Steel | Aluminium | Plastic | Copper
3D Scanning and Modeling
organic & Parametric modeling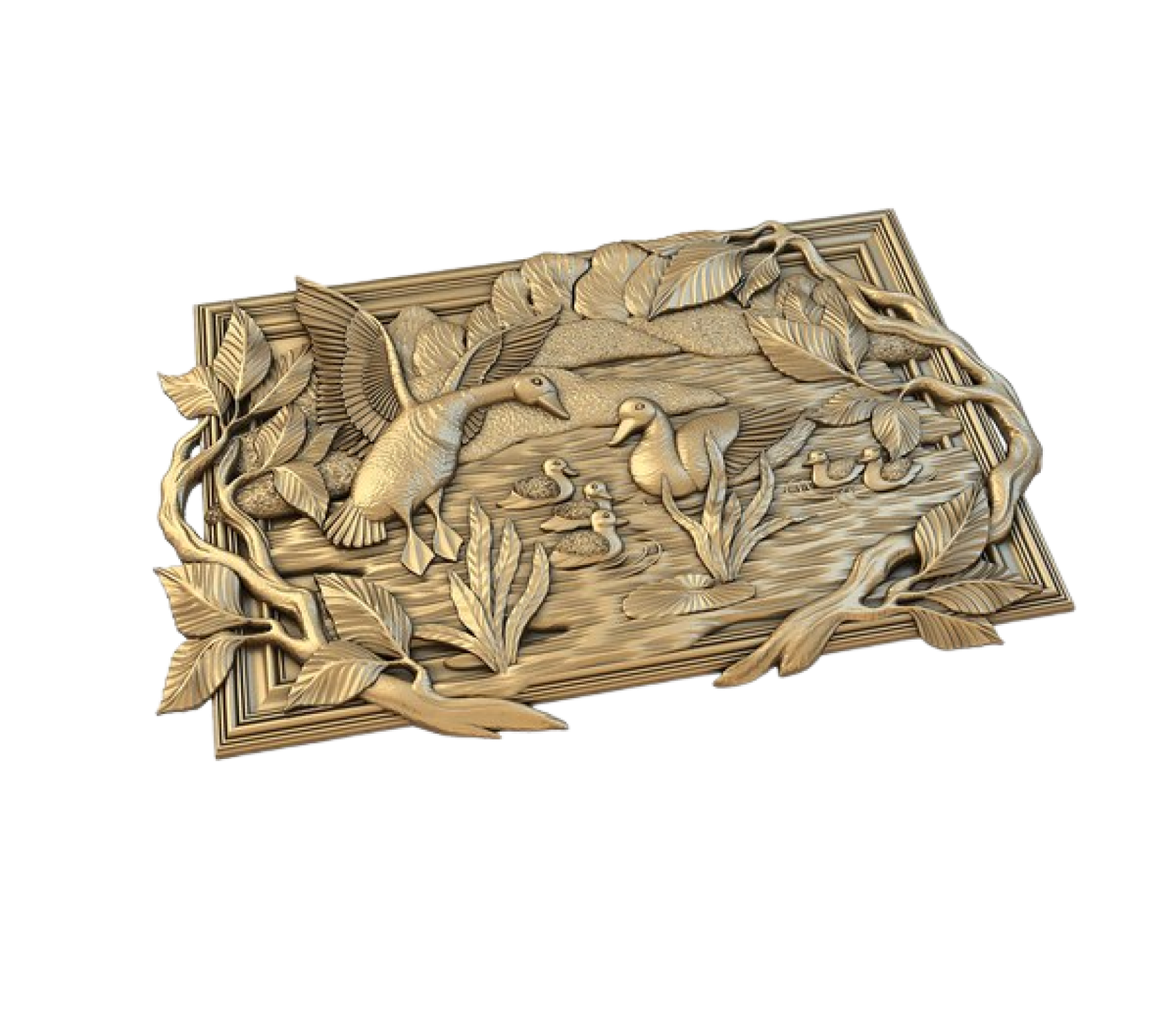 What Our Clients Have To Say​.
One of the best 3d printing firms in Mumbai. Very professional and affordable. They work on all kinds of projects and they also sell one of the best 3d printers out there.
Boson is very professional in their work, and the print quality is amazing. The printed items are very durable all the finite details are included in the design.

These people work in a very professional manner. All the designs were delivered on time. We look forward to working with them on our future projects.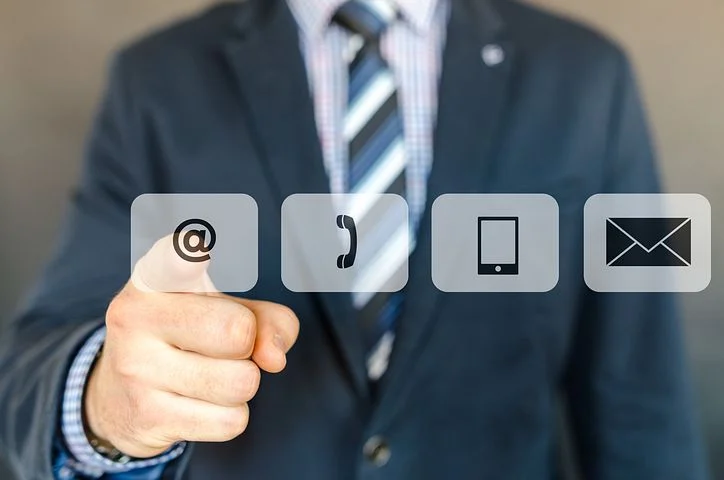 This is your chance to emphasize why the visitor should contact you right now.