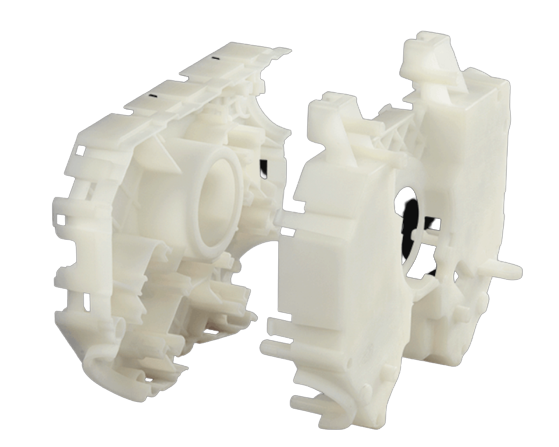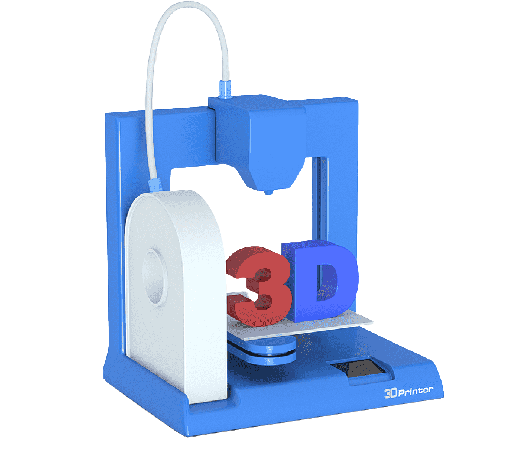 Prototype your Products at up to 100x cheaper than conventional methods
At Boson Machines, we are considered as the best among 3D Printer Manufacturers In Mumbai. We make use of innovative technology and modern techniques to make these printers. We have a wide range of 3d printers that work with the different material to produce amazing 3d prints of your choice. No matter, if you have a large company and need a prototyping for the new product or an individual who needs the object for personal use, you just have to contact us for your need and rest is our responsibility. Our 3D Printer Manufacturers In India integrate technology, design and after-sales service that empower companies and individuals with the competitive edge of manufacturing.
We produce professional, industrial grade and high-quality parts that are economically viable. Being a top 3D Printer Manufacturing Company in Mumbai we offer the products that fit comfortably in the of the professional environment and comes with the features like simplicity, perfect accessibility, and ease of use. Our offered printers are reliable, robust and require little maintenance and are made from the original material. Our 3d printer's integrated software simplifies the overall design to print the process greatly and add value without increasing the costs. Moreover, these are made to the highest specification to ensure the accurate and detailed printing.