Patient-specific products change lives with customized 3D printed prosthetics, pre-surgery visualization models, and medical devices.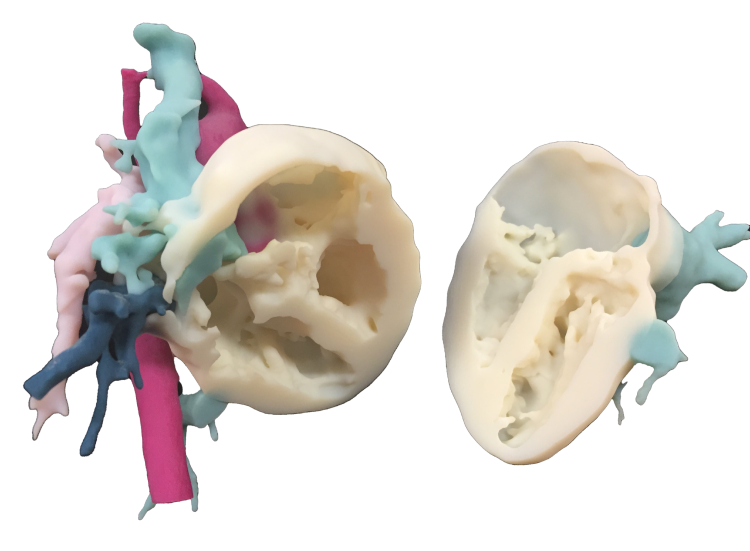 Upload your File. Don't have a file ? We can help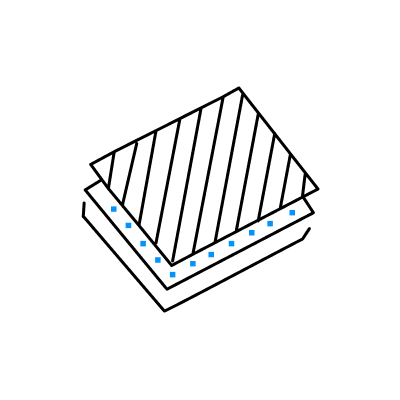 Select a material which best suits your product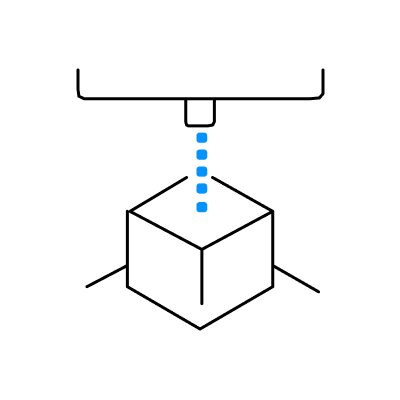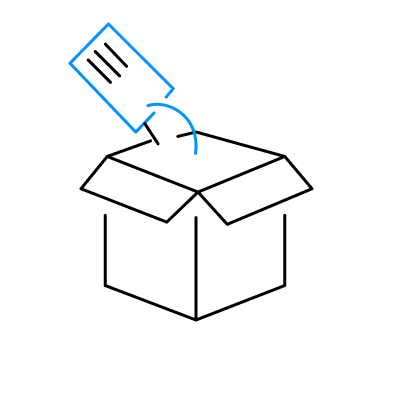 Shipping and logistics of your part
3D prototyping, based on high quality axial images, may allow for more accurate and extensive pre-operative planning and may even allowsurgeons to perform procedures as part of preoperative preparation.
Dental reconstruction or limb length corrrection surgery can seem like a complex process when you don't have the right tools. 3D printed Surgical Guides are what you need to make sure each implant is placed where and how you want it to be at the highest level of precision.
3D printed anatomical models can be used for training future doctors and surgeons . It is a more flexible and economical procedure that allows a better representation of specific pathologies
Medical devices are designed to be as versatile as possible, but sometimes it's helpful to have something that's a bit more customized. Specially ordering these custom tools can be expensive and take a long time to arrive, With 3D printing, you can create these custom tools in a matter of hours, not weeks. Healthcare professionals create customized surgery tools based on patient CT scans – tools that have been perfectly adapted for each patient and procedure.
Trusted Business around the world