Patient-specific products change lives with customized 3D printed prosthetics, pre-surgery visualization models, and medical devices.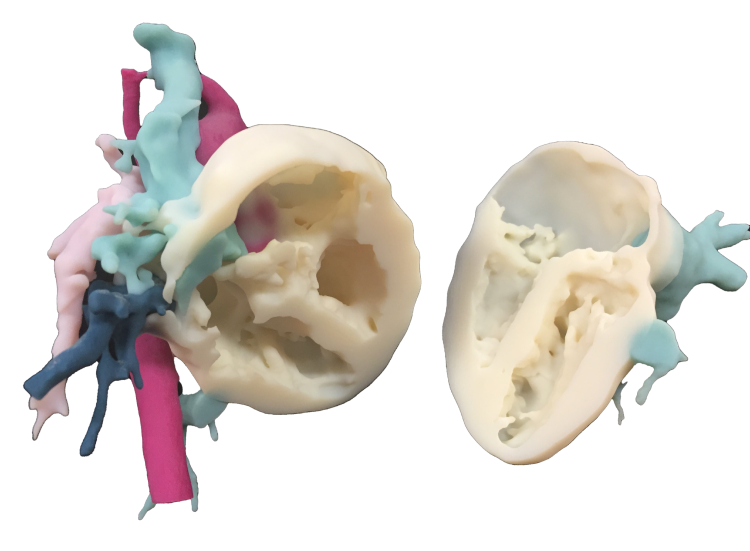 Upload your File. Don't have a file ? We can help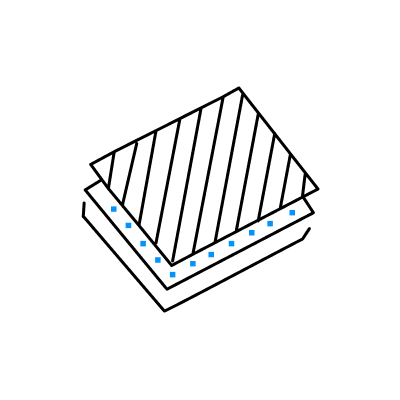 Select a material which best suits your product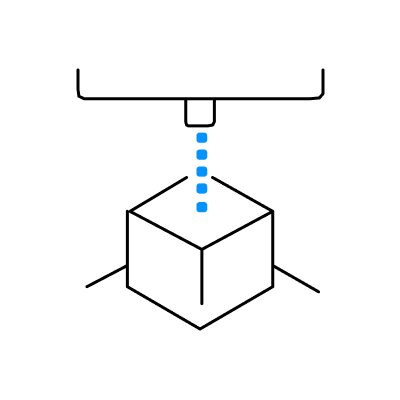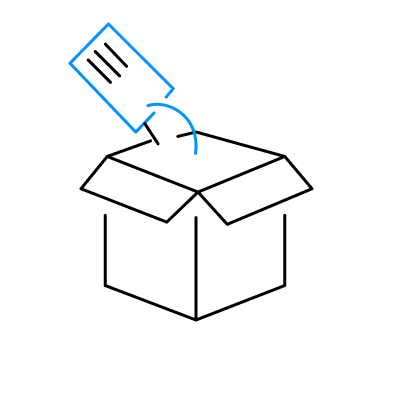 Shipping and logistics of your part
3D prototyping, based on high quality axial images, may allow for more accurate and extensive pre-operative planning and may even allowsurgeons to perform procedures as part of preoperative preparation.
Dental reconstruction or limb length corrrection surgery can seem like a complex process when you don't have the right tools. 3D printed Surgical Guides are what you need to make sure each implant is placed where and how you want it to be at the highest level of precision.
3D printed anatomical models can be used for training future doctors and surgeons . It is a more flexible and economical procedure that allows a better representation of specific pathologies
Medical devices are designed to be as versatile as possible, but sometimes it's helpful to have something that's a bit more customized. Specially ordering these custom tools can be expensive and take a long time to arrive, With 3D printing, you can create these custom tools in a matter of hours, not weeks. Healthcare professionals create customized surgery tools based on patient CT scans – tools that have been perfectly adapted for each patient and procedure.
Trusted Business around the world
Technologies have advanced a lot, and 3D printing has made its' way through the medical field as well. We are one of the top Dental 3D Printing Companies in Mumbai, as we are offering everyone the result-driven and authentic dental 3D printing services.
3D printing is becoming increasingly prominent in dentistry as it helps practitioners in delivering the right dental treatments. Dentistry is a vast domain, and combining it with digitalization such as 3D printing has made it more effective for patients.
As the Dental 3D Printing Companies in Mumbai, we enable dental clinics to collaborate and made it easier for the dentist and orthodontists to prepare CAD designs. With us, dentists can directly use 3D printing services to make dental product models as per the need of the patient.
Since the time of our establishment, we have created different models for dentists and helped them in unlocking the benefits of 3D prints. Our motive is to make dental professionals more efficient by using the 3D print service, which will ultimately improve patient outcomes.
Our Dental 3D Printing Companies in Mumbai have access to the latest technology as well as material. The printers have flawless features that are helpful in developing precise dental models by using specific parameters.
3D printing has a significant impact on dental practice as it increases the trust as well as the oral health of the patients. The main advantage of 3D printing is that helps in reducing lab costs and dentists can have better quality products that too in less time, which makes it one of the highly convenient methods.
If you are into dentistry, then with our Dental 3D Printing Companies in Mumbai, you can have mass customization of dental products with improved accuracy and can meet the unique needs of the patients as it is an on-demand service.
For availing the dental 3D printing services, you can reach out to our professionals, and they will assist you according to your requirement.