3D printing on demand is tranformative
especially with our customized solutions
featuring advanced technology and materials
exceptional customer service, and expedited shipping.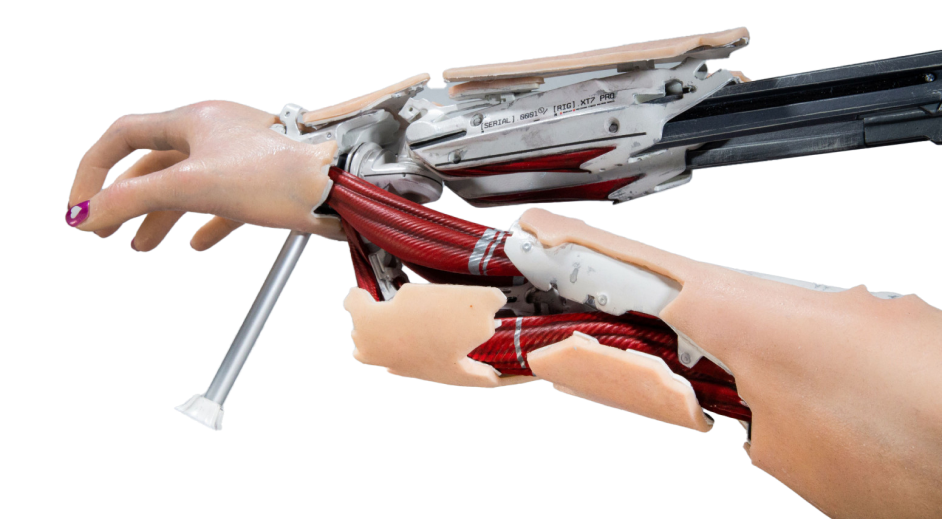 Upload your File. Don't have a file ? We can help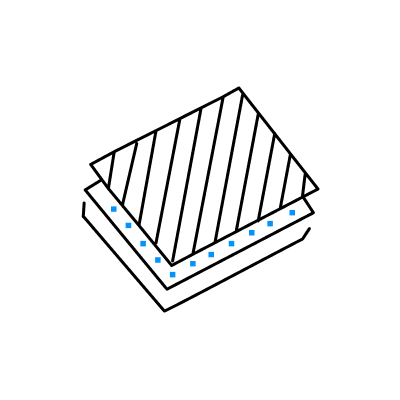 Select a material which best suits your product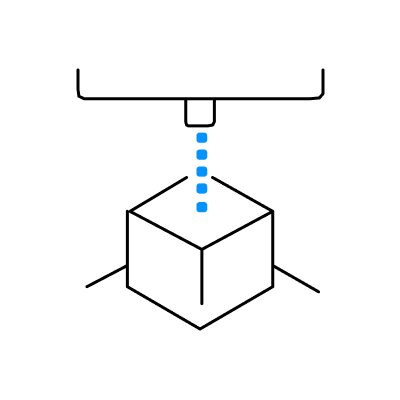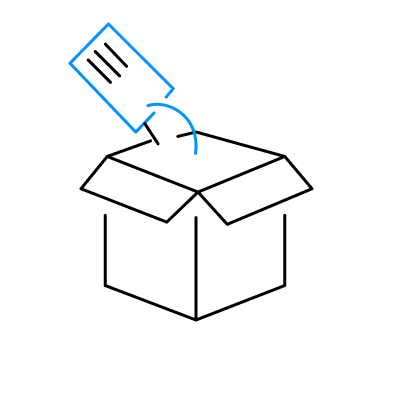 Shipping and logistics of your part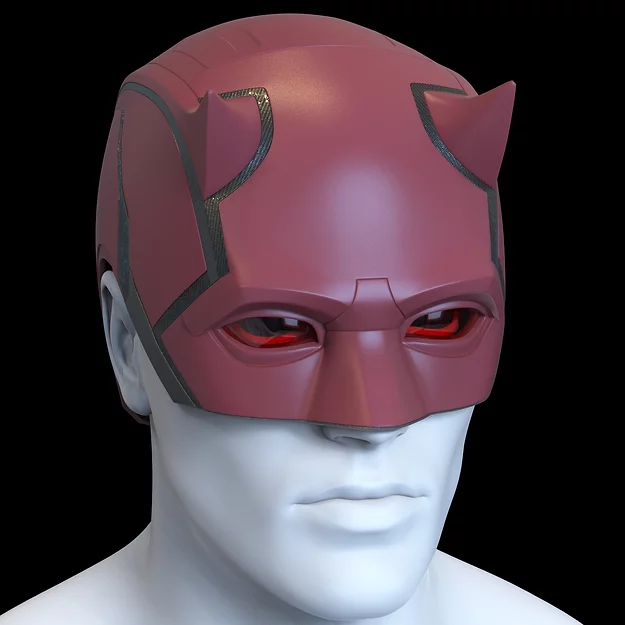 3D Printed action face props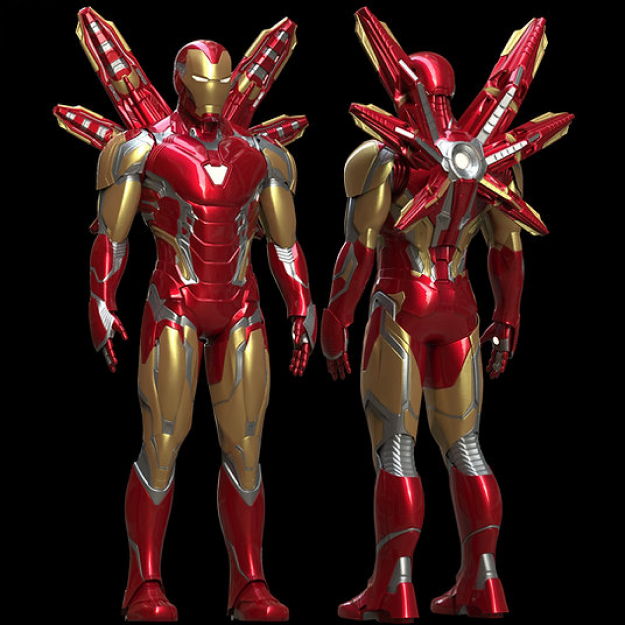 3D Printed semi functional Iron Man suit for cosplay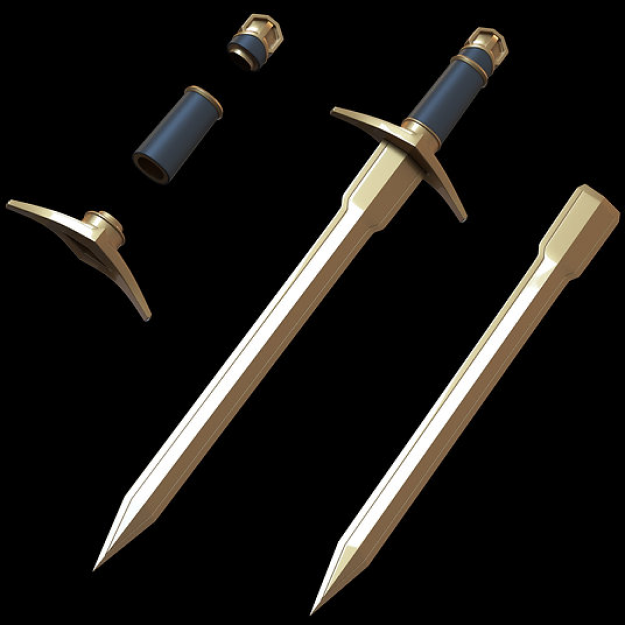 3D printed daggers, swords for action movies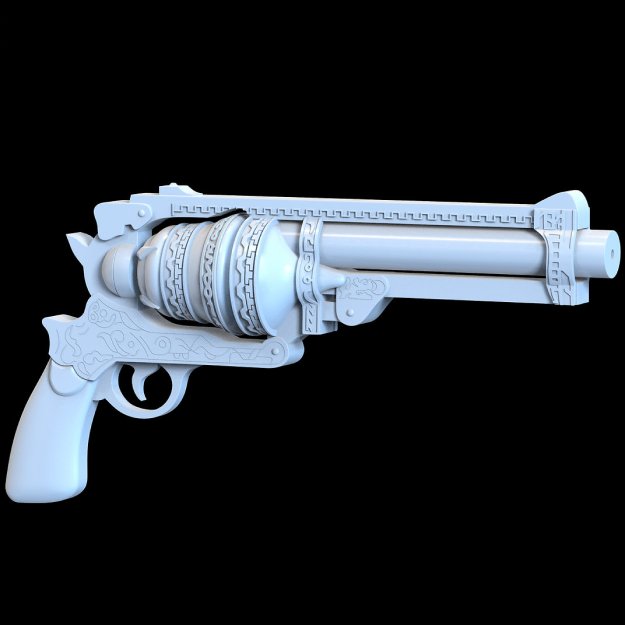 3D printed shooting props.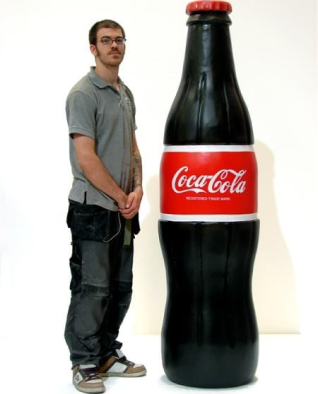 3D printed 6ft Coke bottle scale model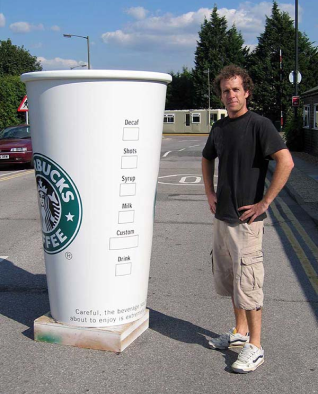 3D printed 6ft starbucks glass scale model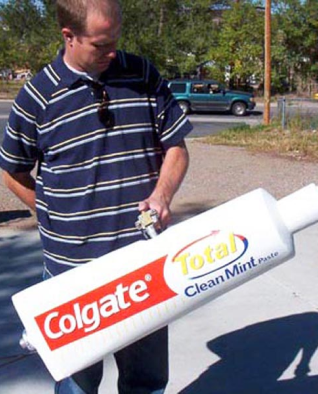 3D printed colgate tootpaste tube scale model
3D printed burger scale model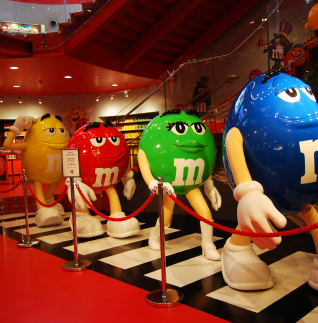 Standout your presence by 3D Printed live like store props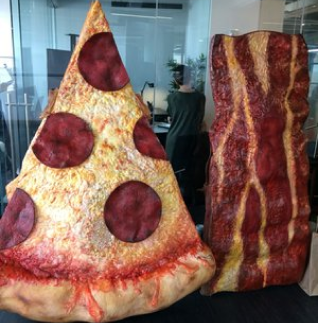 Standout your presence by 3D Printed live like store props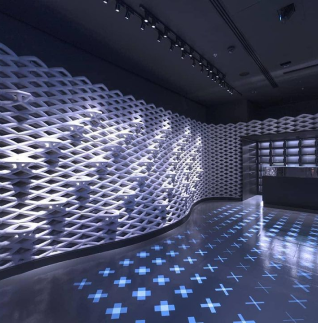 Standout your presence by 3D Printed live like store props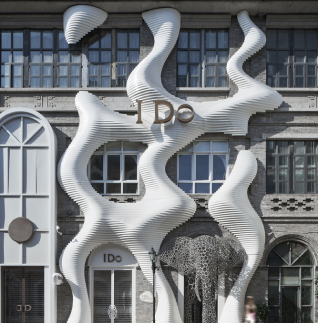 Standout your presence by 3D Printed live like store props

Trusted Business around the world